RECORDING SERVICES
(Acoustic, Rock, & Heavy Music)
MIXING:
Your song deserves to be heard by as many people as possible. You've already written the hit. You've recorded your tracks and sent them to edit. You've taken the first steps to changing the world!
A professional mix is the next foundational step in your production journey. A professional mix prepares your song to reach the audience you've only imagined. Give me your tracks, and you'll get a professionally polished song!
EDITING:
You've written your song and recorded your tracks. Now it's time to edit. This aspect of the recording process is meticulous. If it's not done right, editing can make you doubt your song before it's ever released. But when editing is done right, it makes your song…sing.
Editing gets down to the crux details of making your tracks (and so, your song) professional. Whether you have vocals, drums, guitars or bass, I'll do the intricate work of professionally editing your tracks so they're ready for the mix.
GUITAR TRACKS:
Need a professional guitar track for your next song? I have decades of experience and will give you exactly what you need.
Acoustic or electric, clean or with distortion or effects, guitar leads, solo's, guitarmonies, or rhythm, I will create the professional guitar tracks that makes your song unique.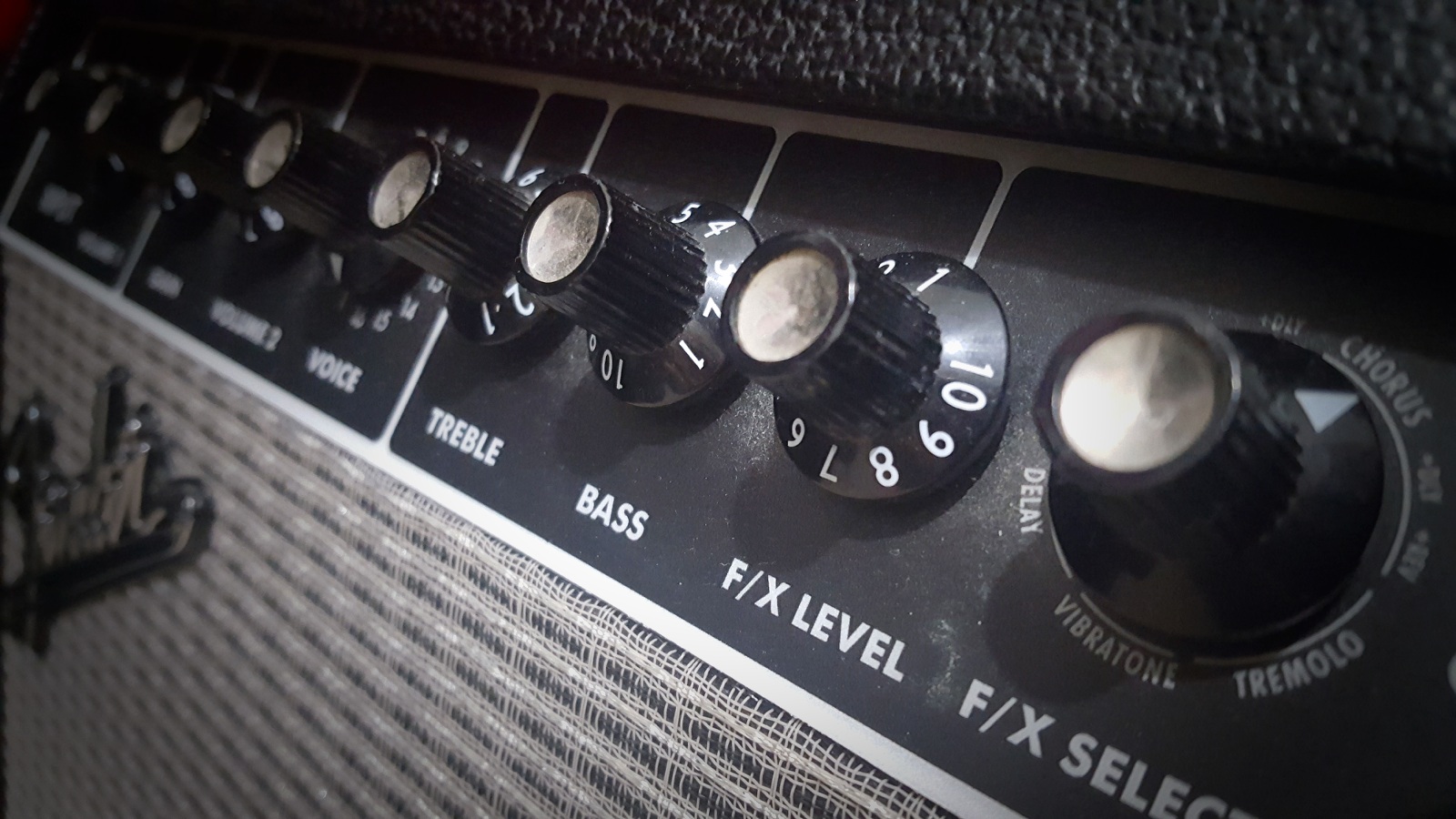 DEMOS:
Are you ready to have your song fully written and produced to pitch to publishers or artists? I will take your rough tracks and turn them into fully polished songs. You just have to work out your perfect pitch.
ABOUT Khris miller
Khris Miller is a Nashville based producer and musician who specializes in acoustic, rock and heavy music. Starting as a guitarist and continuing into production, Khris has been active in music for over 20 years, including receiving his Bachelors Degree from Berklee College. Khris releases a sound that is clean, polished and one that people will remember. If you're looking for that kind of mix, let's do this!